Doctor & Staff
Meet the experienced and friendly doctor and staff who make Bartlett Vision Clinic the leading provider of vision care products and services in Bartlett.
Dr. Laura Crowe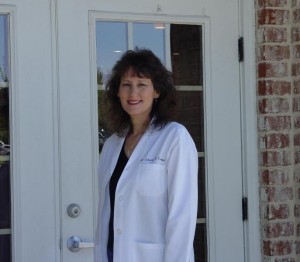 Dr. Laura Crowe received her Doctorate of Optometry in 1989 from the Southern College of Optometry. In addition, she received her BS in Biology and a minor in Physics. She has been in private pratice for over 30 years. She has been very active in her profession and in her community. Dr. Crowe has been practicing in her community for over 30 years and has been voted the "Best Eye Care Specialist" numerous times.
When not in the office, Dr. Crowe enjoys scuba diving, traveling, going to church and spending time with her family and three children.